Welcome to Christopher Entertainment
We are a concert promoter located in Denmark and with more than 30 years experience we have presented many international acts, and are always looking for new cooperation opportunities.
OneRepublic
At the festival Nibe Festival on the 30th of June 2023
Anastacia
At the festival Skive Festival on the 3rd of June 2023
Patti Smith
A headline show in K.B. Hallen, Copenhagen on the 1st of June 2023
Ronan Keating
2 headline shows in Tinghallen, Viborg & Royal Stage, Hillerød.
Wet Wet Wet
4 headline shows in Denmark from the 20th to the 23rd of September. 
Kim Wilde
2 headline shows in Vejle Musikteater & Gimle Roskilde.
International Artists
Throughout our 30 years of concert promoting, we have had the pleasure of working together with a lot of different acts. Below is an excerpt of the artist we have worked with in the past: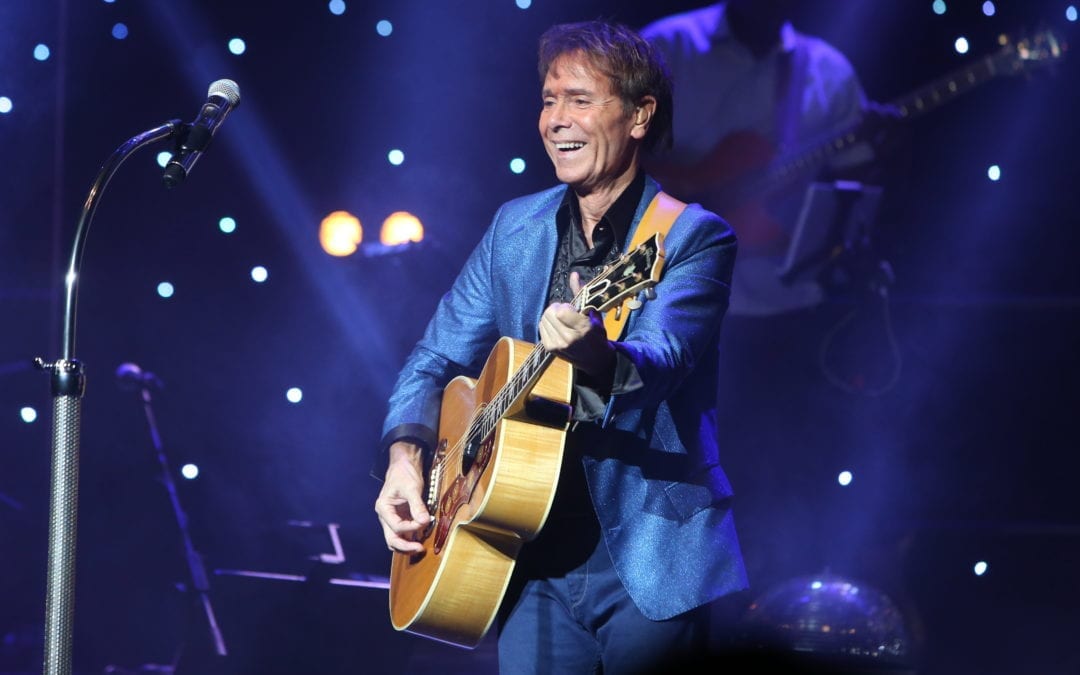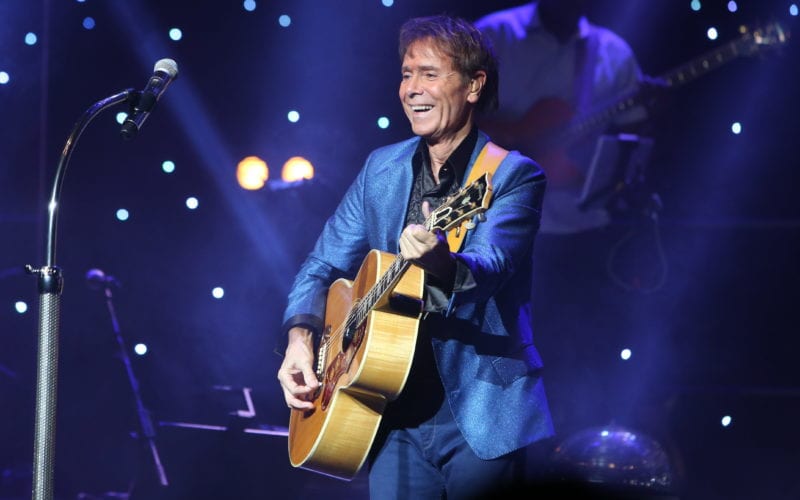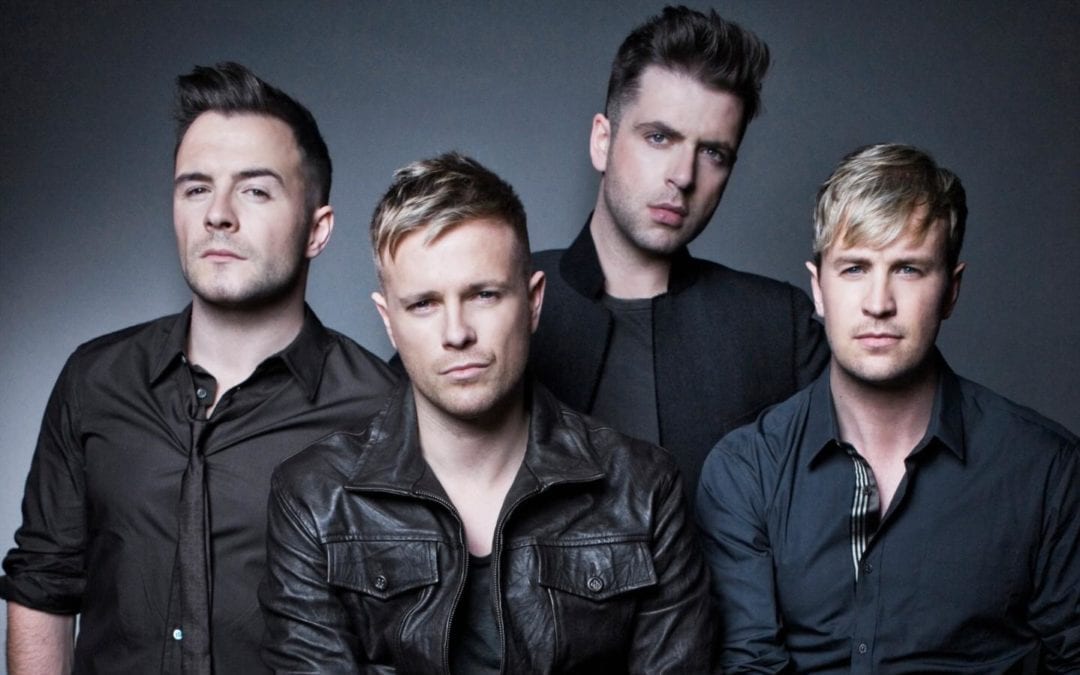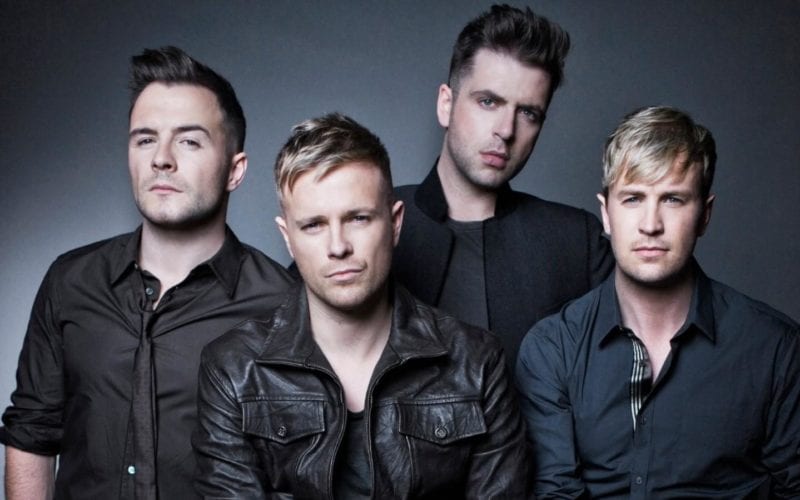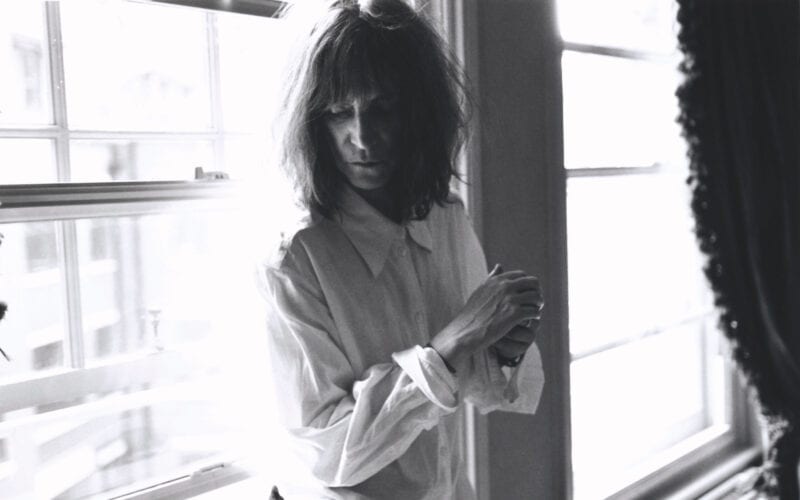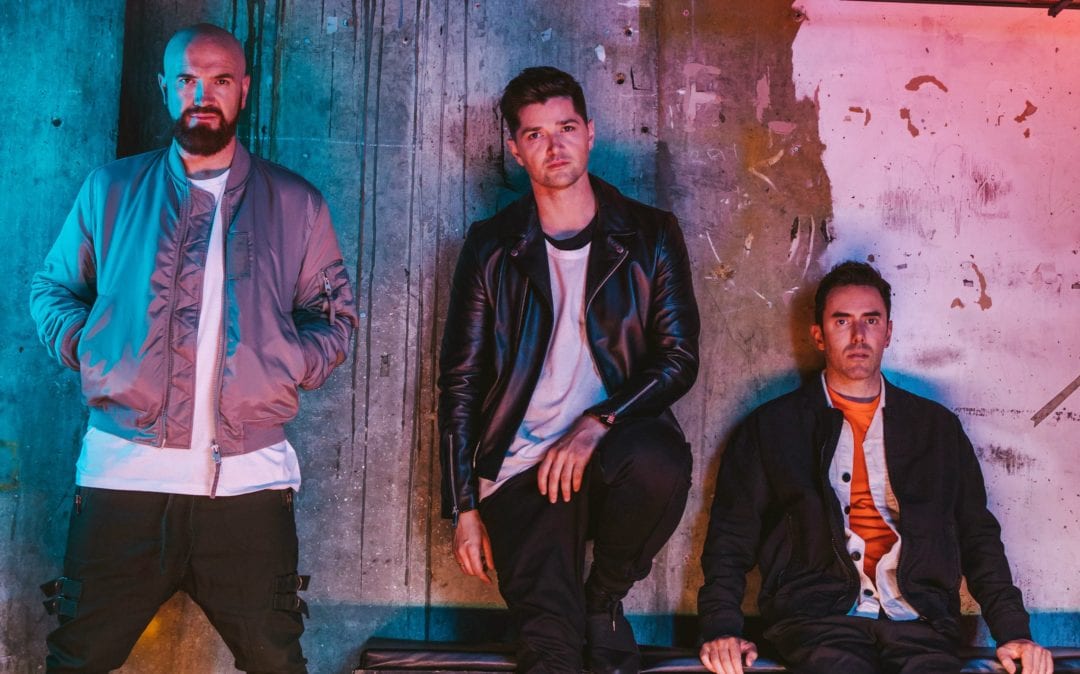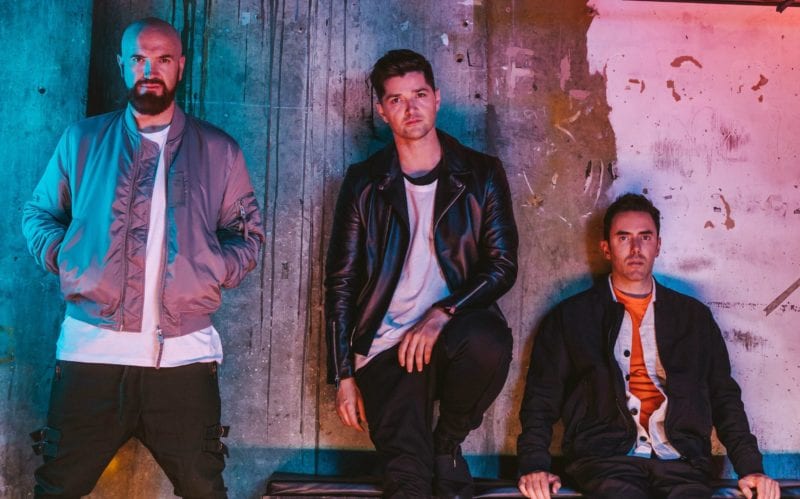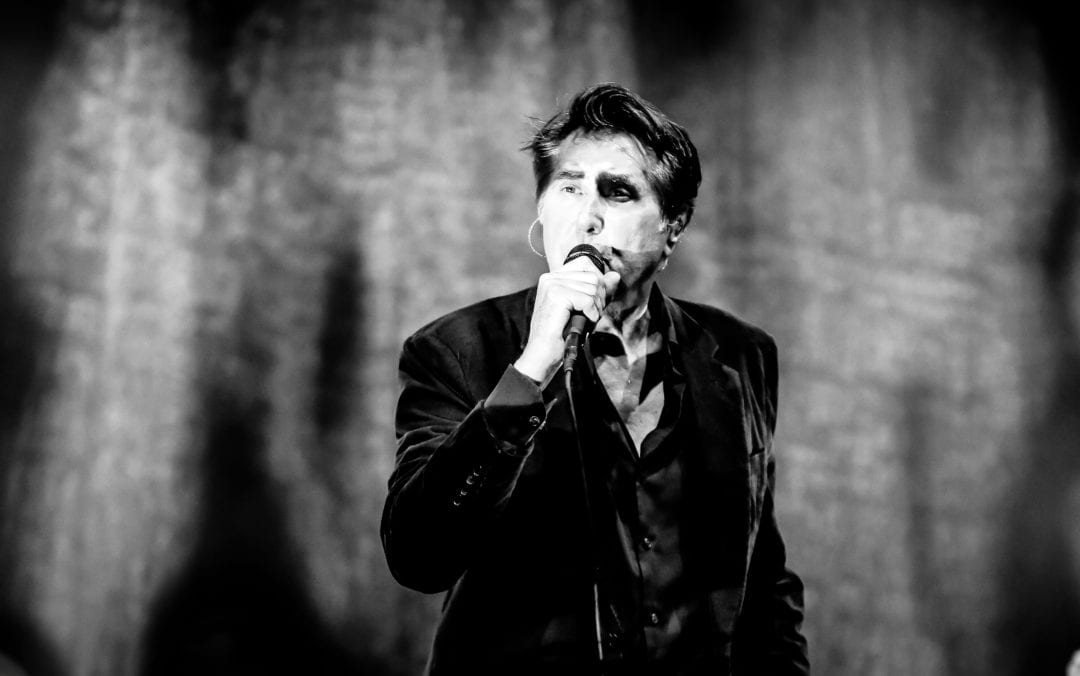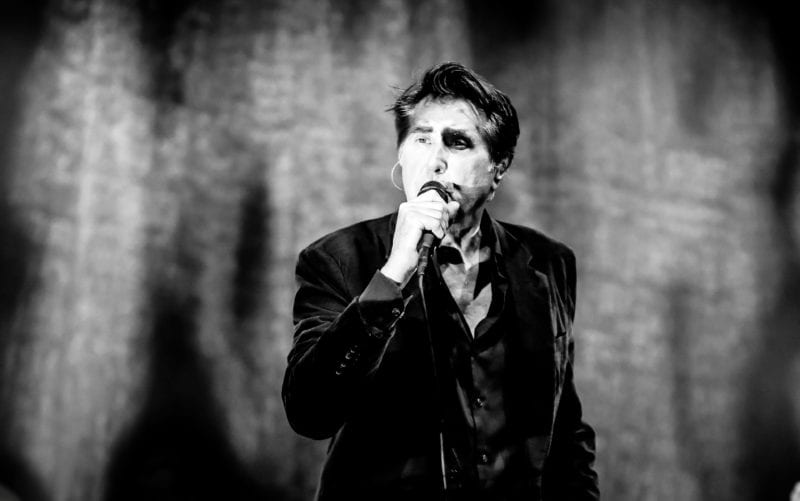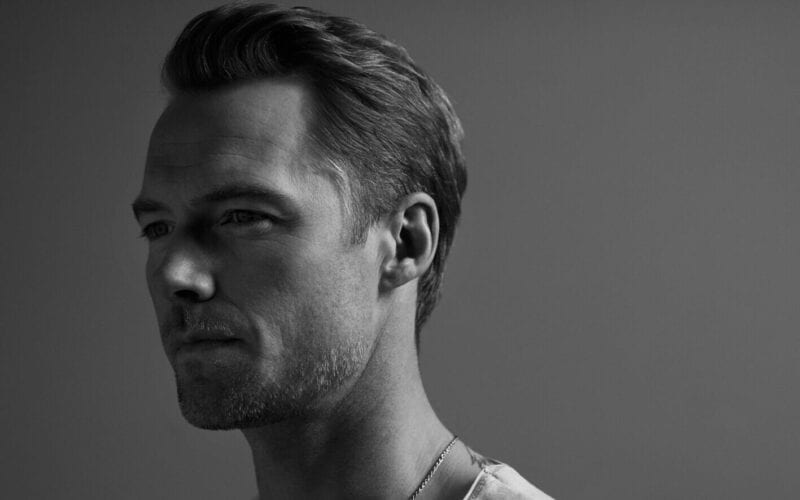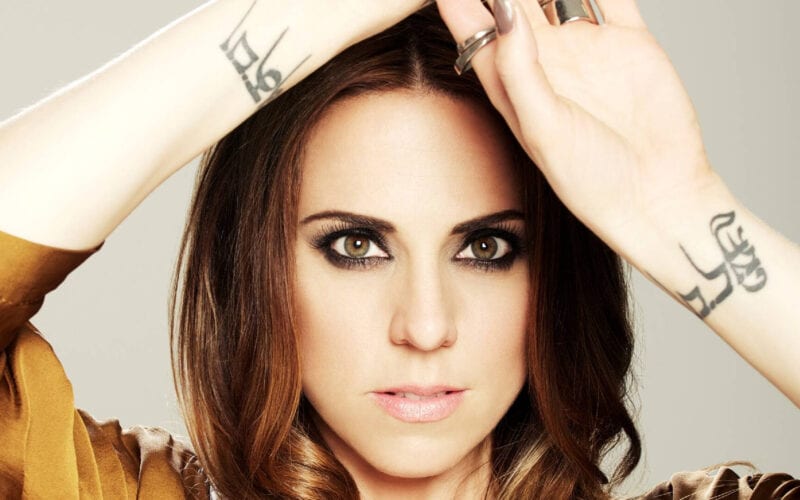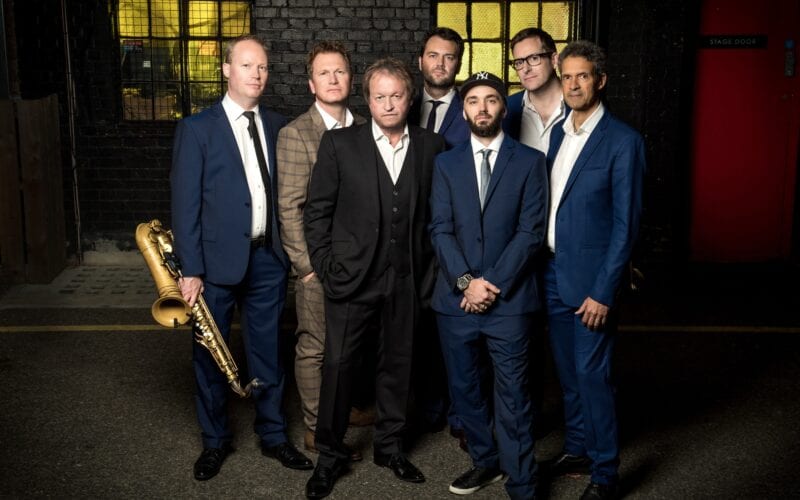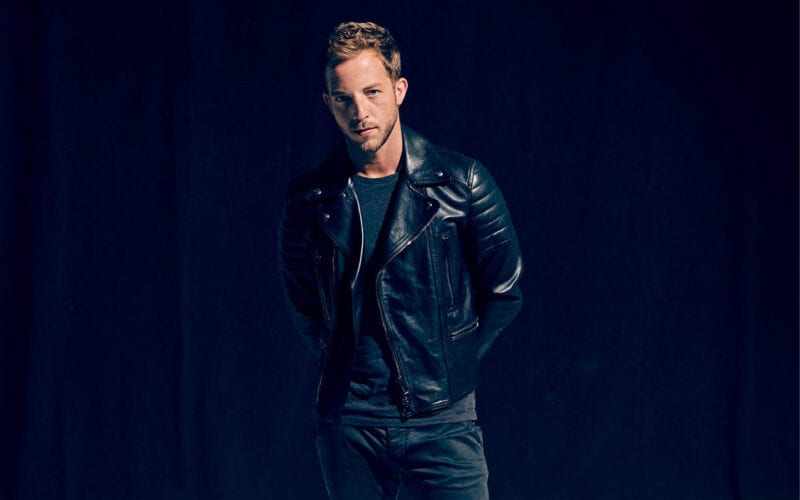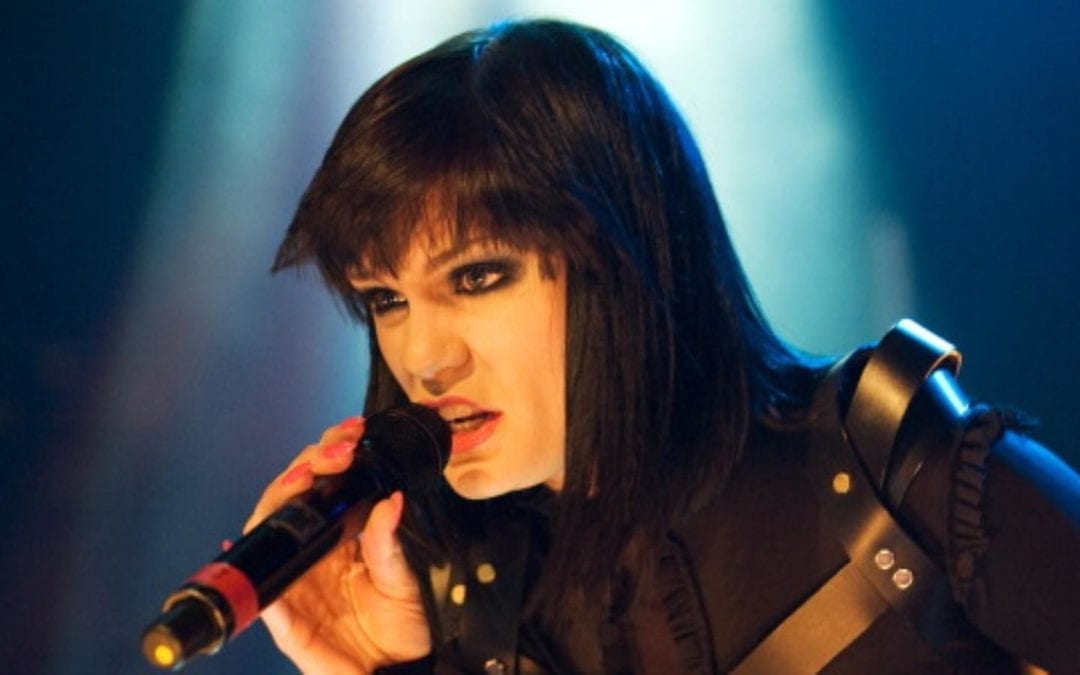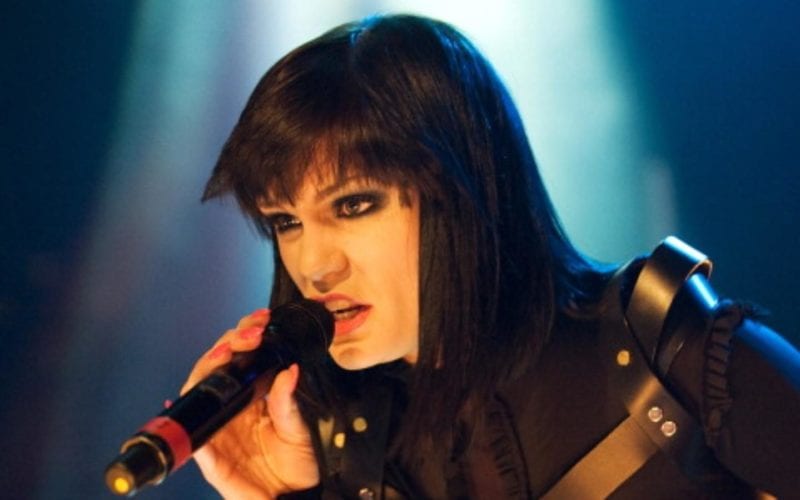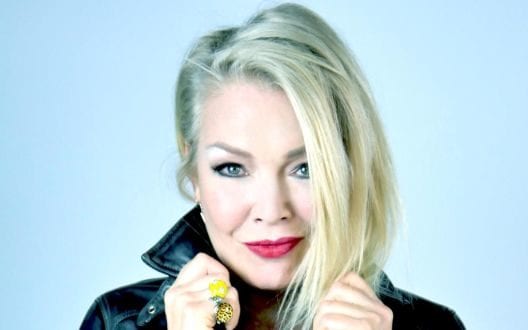 "For those of you in the cheap seats I'd like ya to clap your hands to this one; the rest of you can just rattle your jewelry!"
John Lennon
Adresse
Julsøvej 55
8600 Silkeborg
Åbningstider
Man: 9.00 - 16.00
Tirs: 9.00 - 16.00
Ons: 9.00 - 16.00
Tors: 9.00 - 16.00
Fre: 9.00 - 15.00
Lør: Lukket
Søn: Lukket